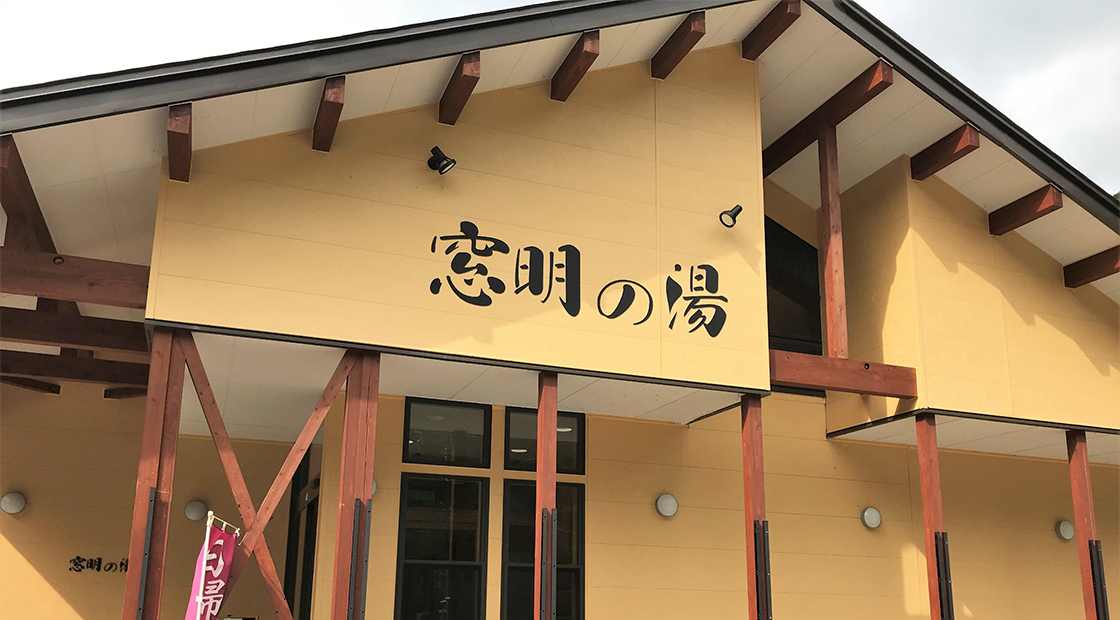 Day trip hot spring where you can easily enjoy the famous hot spring of Azuki
A long time ago, a hunter found various animals healing their wounds in the spring water at the root of wild red bean, and this is the origin of Azuki Onsen.
The healing still has been moisturizing our mind and body.
Please come to the secret hot spring Azuki Onsen.
The day trip hot spring Madoake no Yu is waiting for your bathing.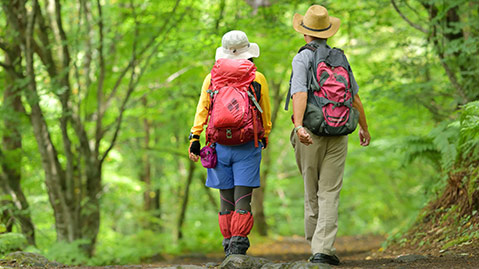 After Climbing
It is a five-minute walk from Mt. Madoakeyama/Mt. Mitsuiwadake/Azuki Onsen trailhead. Eight minutes by car from Mt. Komagatake trailhead. Please rest your tired body from climbing in Madoake no Yu.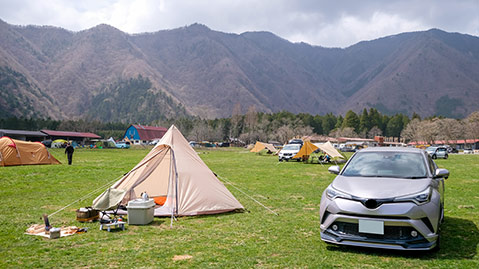 On Camping Night
Having a camp in Minamiaizu. Why don't you wash away the sweat of camping with the hot spring of Madoake no Yu? Azuki Onsen will be added to your camping memories.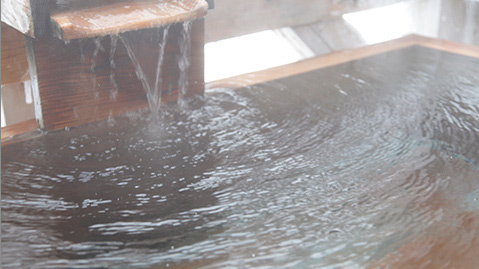 Feel Free to Enjoy the Secret Hot Spring of Azuki
Azuki Onsen, which is said to be beneficial for neuralgia, cuts, and beautiful skin. Feel free to enjoy the hot spring on a day trip.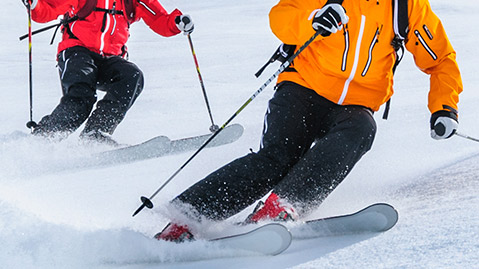 After Skiing
It is a five-minute drive from the ski resorts in Minamiaizu, especially Takahata Ski Resort. Soak in the hot spring of Madoake no Yu and warm up your ski-chilled body.
The Warmth of Local People
Madoake no Yu is a hot spring that is also used by local people. Relaxing in the hot spring with the locals.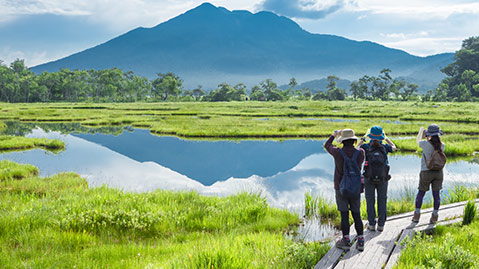 On the Way Back from Oze National Park
Azuki Onsen Madoake no Yu is located 26 minutes away from Oze National Park (Miike) by car. Please drop in on your way back from Oze.